We use natural holistic approach to keep your colon in pristine shape while also helping you improve your body's absorption of vitamins and minerals from food.
Advantages of Colon Hydrotherapy
Increases energy levels and stamina

Tones the colon muscles

Excellent for weight loss

Hydrates the whole body

Improves your concentration

Gives you clearer skin

Helps with constipation
Serving Huntington Beach, CA, you can rely on our gentle yet effective procedure to keep your colon clean. Please note that all packages are non-refundable.
Single Colonic Session
95.00
Colonic with a Detox or Weight Loss Plan
50.00
3 Sessions
240.00
6 Sessions
450.00
9 Sessions
630.00
12 Sessions
780.00
Electro Lymphatic Drainage
We use vibrational lymphatic therapy that stimulates your whole immune system through whole body vibrations and helps remove harmful toxins, accumulated fluid and increases proteins between your cells.
Advantages of Lymphatic Therapy
Improves general health

Prevents inflammation

Prevents & Gets rid cellulite

Helps with digestion

Helps with prostate (men's issues)

Promotes weight loss

Fights edema and lymphedema
Electro Lymphatic Drainage is a nutritional cleaning that removes harmful toxins and aids your lymphatic system. This treatment helps strengthen your immune system and keep you from getting sicknesses that would normally trouble your health. Proper care for your lymphatic system can also help promote weight loss and faster healing after surgeries and can also help with emotional problems like depression, anxiety and stress. Please note that all packages are non-refundable.
Session of Electro Lymphatic Drainage
125.00
Electro Lymphatic Drainage Package of 3
300.00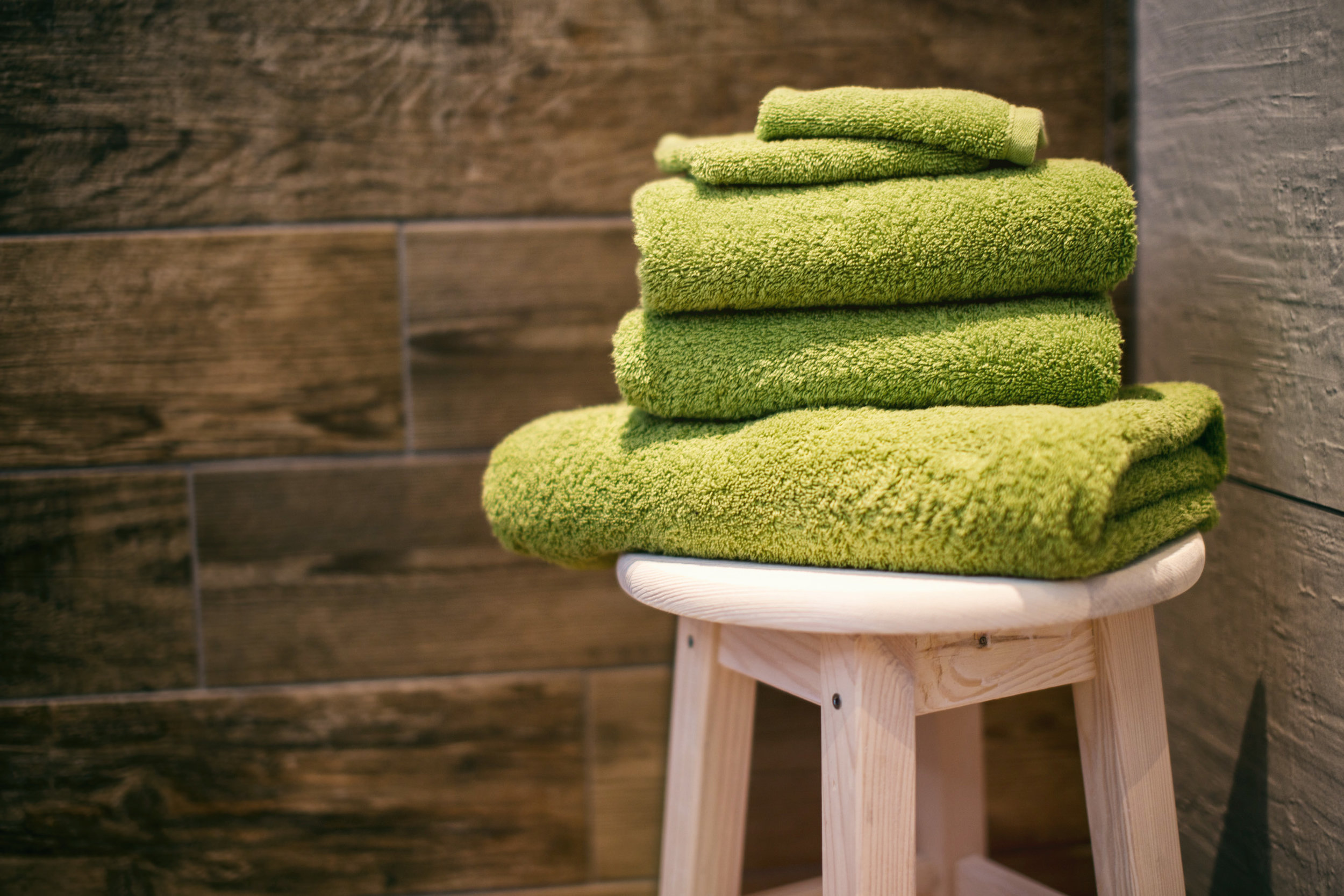 Sauna Session (40 Minutes)
$39
Sauna Package of 4 Sessions
$99 (24.75/session)
Sauna Package of 8
$169 (21.13/session)
Sauna Package of 20
$349 (17.45/session)
Unlimited Sessions 1 Month
$150
Advantages of Sauna Therapy: